Get in Touch with the Parsons Team
We'd love to hear from you. Please complete the form below and our team will get back to you.
Welcome to Parsons House in La Porte! Our gorgeous senior living community features a cozy living environment nestled amongst expansive greenery. Here you'll be able to enjoy every moment.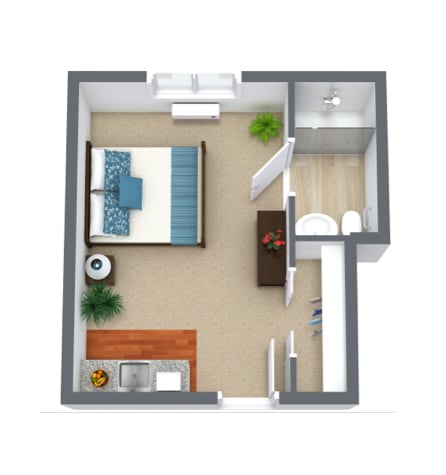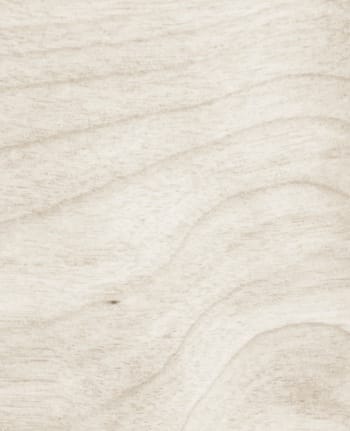 Our Floorplans
All three of our neighborhoods are warm and welcoming, and each provide exceptional charm. We want our residents to celebrate life in their homes and in the community. Whether they live in the MainCampus, The Gardens, or The Cottages, they can expect a comfortable living space in private or semi-private apartments.
Everyone is welcome to join our community, which is why we don't require any long-term leases or buy-ins.
Whichever floor plan or lifestyle option our residents select, our dependable and experienced senior care professionals will always offer a friendly wave, an encouraging pat on the back, or consistent support and assistance whenever it is required.