Enjoying an Active Lifestyle
Staying social and active is important for everyone and can positively impact our community. At Parsons House La Porte, we help our residents enjoy new experiences, build new connections, and participate in new activities.
Want to learn more about some of the events Parsons House La Porte offers? View our events calendar to learn more!
Our charming senior living community is located in La Porte, surrounded by beautiful outdoor spaces and tended gardens. Here, our residents enjoy a large community in a quiet neighborhood.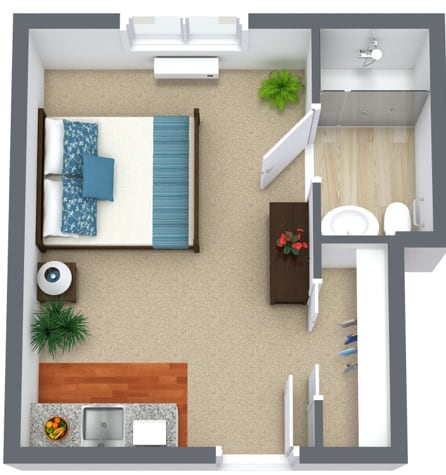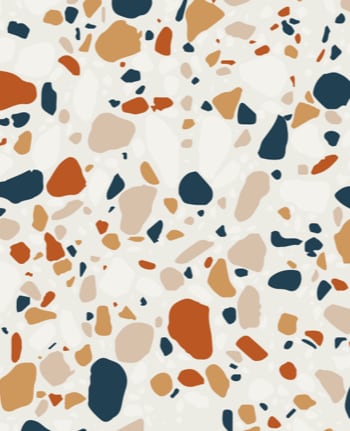 Our Floorplans
Everyone is welcome to join our community, which is why we don't require any long-term leases or buy-ins.
Whichever floor plan or lifestyle option our residents select, our dependable and experienced senior care professionals will always offer a friendly wave, an encouraging pat on the back, or consistent support and assistance whenever it is required.
Check Out Our Community on Facebook