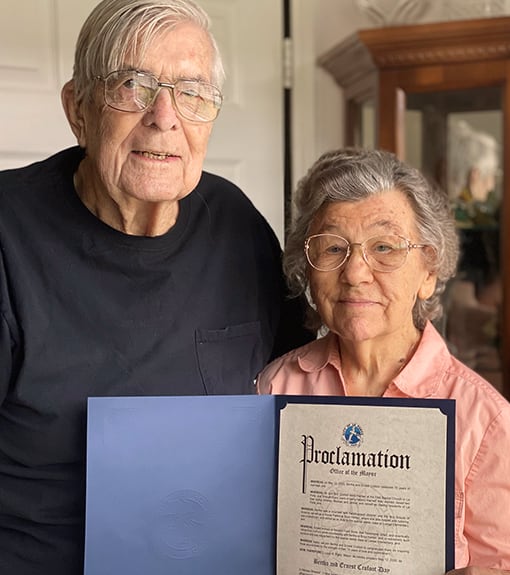 Personalized Care Every Step of the Way
Senior living is not one size fits all, which is why we cater to each individual resident and their personal needs.
At Parsons House La Porte we offer independent living and assisted living, but no matter which lifestyle option you choose, you can expect personalized care.
Here, all of our residents enjoy a variety of services and amenities in a beautiful community they're proud to call home.
If you'd like to experience Parsons House La Porte in person, schedule a tour today!
Our Lifestyle Options
We offer 2 different lifestyle options: independent living and assisted living.
Independent Living
Do you want to live independently in a community where everything you need is only a few steps away? Then independent living is the perfect lifestyle option for you.
At Parsons House La Porte, we offer independent living for residents who can manage their activities of daily living but crave the freedom that comes with additional support. Let our staff take care of tedious tasks like home maintenance or meal preparation, so you have more time to enjoy your retirement.
Assisted Living
Assisted living is the perfect lifestyle option if you're looking for a balance of support and independence. If you could benefit from daily assistance, assisted living is for you.
Our approach is resident-centered, meaning our care is completely tailored to you. Depending on your needs, you can benefit from services like medication management, meal preparation, and help with other activities of daily living.

Our charming senior living community is located in La Porte, surrounded by beautiful outdoor spaces and tended gardens. Here, our residents enjoy a large community in a quiet neighborhood.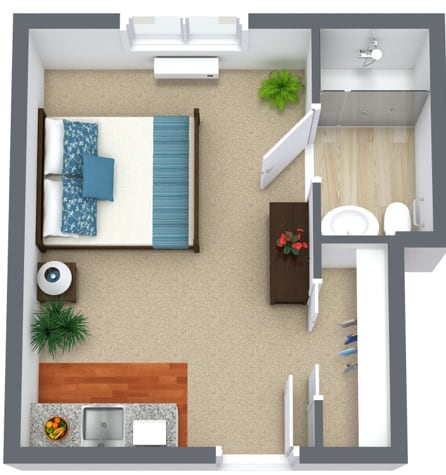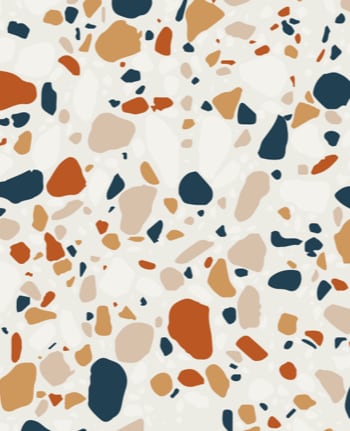 Our Floorplans
Everyone is welcome to join our community, which is why we don't require any long-term leases or buy-ins.
Whichever floor plan or lifestyle option our residents select, our dependable and experienced senior care professionals will always offer a friendly wave, an encouraging pat on the back, or consistent support and assistance whenever it is required.
Check Out Our Community on Facebook