Customizable Lifestyle Options for Your Comfort
Welcome to Parsons House La Porte, where our residents' comfort, health, and security are our top priorities. We offer a selection of lifestyle options designed to provide for your exact needs. And when those needs change, our programs can too.
Our team is specially trained to monitor our residents with whatever they need, no matter which lifestyle program they choose. Every team member is focused on identifying our residents' challenges and adapting their program to provide better support. Additionally, we work with our residents and their families to overcome challenges and celebrate daily successes.
If you'd like to explore our community or have questions about our programs, please reach out to us!
Assisted Living
Assisted Living is specially designed to provide expert support to our residents who need a bit of help with their activities of daily living while still maintaining their independence. Our caring staff is available 24/7 and works closely with our residents and their families to create a customized program that addresses their unique needs.
Respite Care
Our Respite Care program is ideal for those needing short-term care while their caregiver is away or recovering after surgery or illness. Our Respite Care residents enjoy all the same comforts, services, and amenities as our other residents, making this program perfect to explore our community before moving in.
Welcome to Parsons House in La Porte! Our gorgeous senior living community features a cozy living environment nestled amongst expansive greenery. Here you'll be able to enjoy every moment.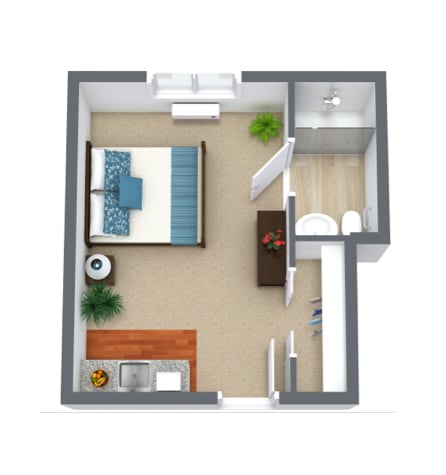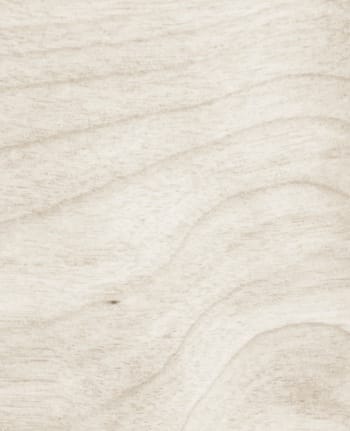 Our Floorplans
All three of our neighborhoods are warm and welcoming, and each provide exceptional charm. We want our residents to celebrate life in their homes and in the community. Whether they live in the MainCampus, The Gardens, or The Cottages, they can expect a comfortable living space in private or semi-private apartments.
Everyone is welcome to join our community, which is why we don't require any long-term leases or buy-ins.
Whichever floor plan or lifestyle option our residents select, our dependable and experienced senior care professionals will always offer a friendly wave, an encouraging pat on the back, or consistent support and assistance whenever it is required.